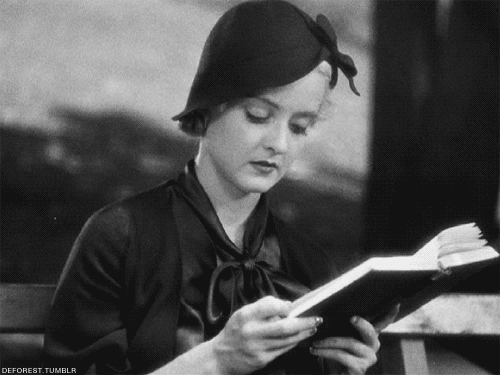 I am looking for three Readers, to help me review middle grade and young adult manuscripts.
Publishing experience isn't necessary; I'm looking for keen, thoughtful readers, who love YA and MG fiction and whose personal taste isn't wildly different than mine. Especially important is knowledge of recent award-winners and New York Times bestsellers. Readers will have a firsthand view into an agent's work and decision-making process. Past readers have been writers for children, children's librarians, elementary school teachers, MFA students. All of them have been passionate about books for children and teens.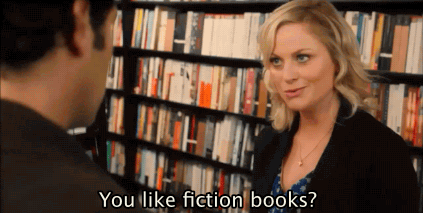 Here are some details:
Readers review and report on one manuscript every week.
I ask for a minimum six-month commitment, though many readers have stayed on longer.
Communication is largely via email, though I also plan periodic Q&A sessions with readers (via gchat/skype or another video chat format), so readers can live anywhere/in any time zone.
Q&A sessions cover a variety of industry topics, as well as books we've been reading – both for work and ourselves – as well as any other questions about the publishing process I can answer.
I especially welcome applicants from diverse backgrounds.
To see if our tastes are a match, have a look at my client list here: http://susanhawk.blogspot.com/p/my-clients.html. In addition, here are some writers and books I particularly enjoy (but don't represent).  If you see your favorites on this list, I encourage you to apply!
Writers:
MT Anderson
Holly Black
Julie Berry
Abby Hanlon
Frances Hardinge
Polly Horvath
Gary Schmidt
Laini Taylor
Rita Williams-Garcia
Novels & Series:
Laurie Halse Anderson's Seeds of America series
Chime and Folk Keeper by Franny Billingsley
What I Saw and How I Lied by Judy Blundel
The War That Saved My Life by Kimberly Brubaker Bradley
A Brief History of Montmaray by Michelle Cooper
The Knife of Never Letting Go series by Patrick Ness
Fangirl by Rainbow Rowell
When You Reach Me by Rebecca Stead
The Spectacular Now by Tim Tharp
To apply, send an email to kidsintern@gmail.com with the following information:
Why you'd like the position.
A bit of information about yourself, including any relevant experience you have. (Attach a resume if you'd like to, though it's not necessary.)
List the last 10 books you've read in YA/MG, and a one or two line note about what you liked, or didn't, about each book.
Your 10 all-time favorites in either YA/MG, and a one or two line note about why each is a favorite.
Usually, I receive quite a few applicants and the application period will close fairly quickly; watch this space and twitter (@susanhawk) for more announcements.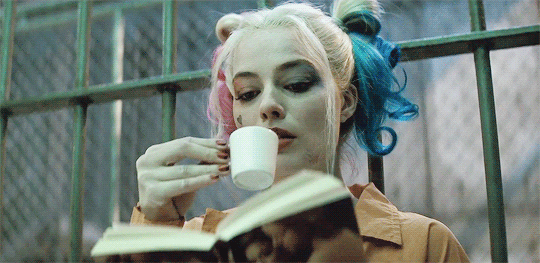 Thank you!
Susan